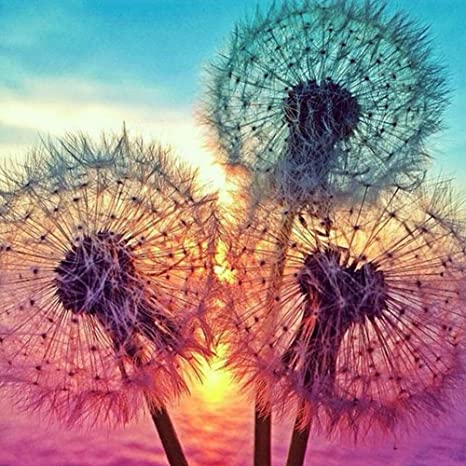 WBFN " It's NOT The End"
"When We Face Rejections"
Though we often face in life,
Rejections of every kind,
We need to know it's not the end
And to leave it all behind
And carry on with faith in God,
That He will see us through,
To fulfill what He has called us for,
The work we need to do
And sometimes these rejections,
Is a turning point in life
That lead to other avenues,
To bring our dreams alive
If we can only see this,
As a chance to expand our wings
And see there's opportunity,
To fulfill our godly dreams
For God knows what's best for us
And He will show the way,
We only need to trust in Him
And be on our knees each day
For He will bring it all to pass,
Releasing hope inside
As we keep walking with the Lord
And in His love abide.
© By M.S.Lowndes
Jesus, my heart is overwhelmed,
& my spirit cries out in gratitude for
your amazing sacrifice. Thank you that
You withstood the most painful desert of
all, the desert of the cross, for me. Thank you
for reminding me that there is nothing
I go through that you have not experienced
& don't understand. Thank you that even
when I feel alone, I am not. You walk with me
through my painful & desolate times. Shape me
into the person You have designed me to
be, so that I may fulfill Your purpose for my life.
In Your precious name Amen!
"For He has not turned away from
the suffering of the one in pain or
trouble. He has not hidden His face from
you. But He has heard your cry for help."
Psalm 22:24
"With You, Jesus, I'm Forever safe.
I'm Forever accepted.
I'm Forever held.
Completely Loved & Always
invited in." --Lysa TerKeurst
put together by Monica
Walk by Faith Newsletter