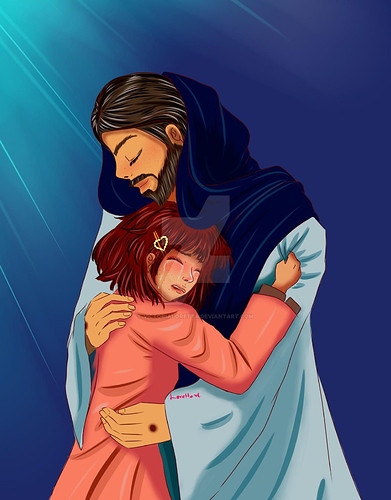 Specially for you!
You are My beloved child!
Can a mother forget her infant,
be without tenderness for the child of her womb?
Even should she forget,
I will never forget you.
See, upon the palms of My hands I have engraved you! (Isaiah 49:15,16)
You are Mine,
a beautiful child of God!
I bless you!
I give you My warmth and love,
My friendship, My peace and faithfulness,
My goodness, happiness and grace.
I take care of you!
I am there for you, every moment of the day.
I love you with an everlasting love!