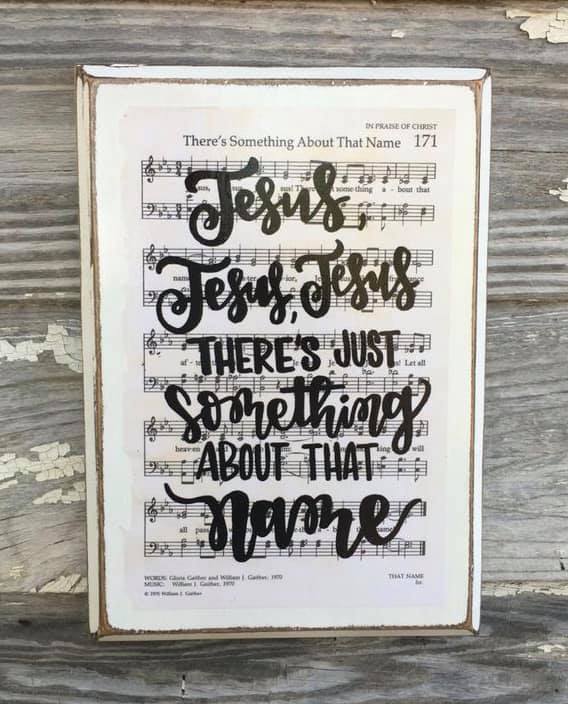 Grace, grace, how very wonderful is the mercy and love of our Heavenly Father. Who sees past our many imperfections and shortcomings. Who loves us much more than we are deserving. Whose unwavering gaze never turns away. Nor hedge of protection ever relinquishes, His mighty grasp is steady and firm.
The love that reigns forever, is deeper than the ocean, higher than the mountains and stronger than the cross that held our Savior.
Oh glorious Jesus, Who paid our eternal ransom, how awesome is Your Love!