Continuing the discussion from Inspiring Christian Quotes 4/19/2020: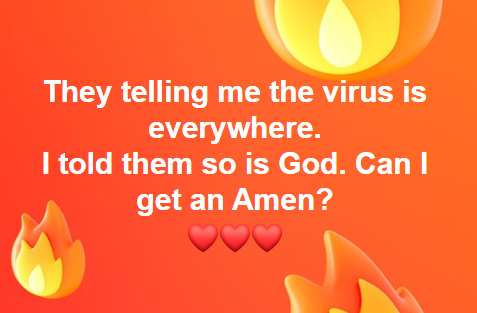 They telling me the virus is everywhere.
I told them so is God.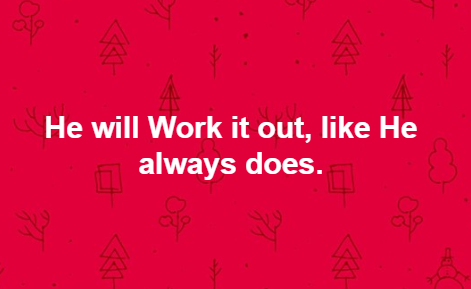 He will Work it out, like He always does.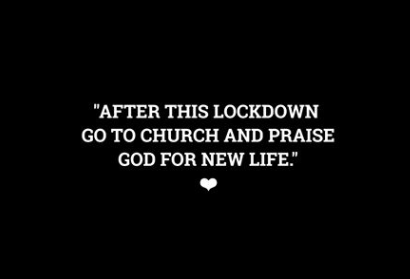 AFTER THIS LOCKDOWN GO TO CHURCH
AND PRAISE GOD FOR NEW LIFE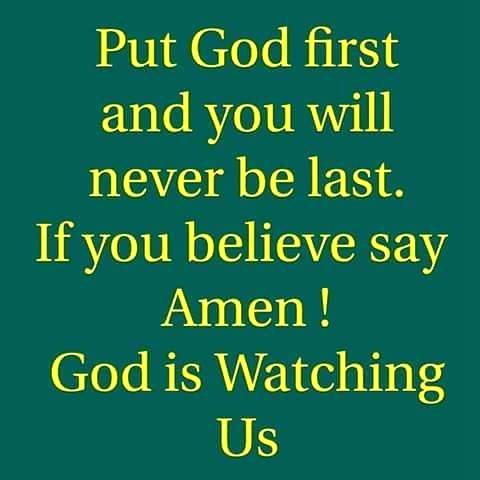 Hello dear @Jimmy_Ka
Amen to that!
We can have fear, we can have preoccupations, but we must never let them control us. We must always remember, God is with us, God has a plan and will not let us down. Even if we don't understand it, he will make us rise again and live happily again! We just need to keep the faith.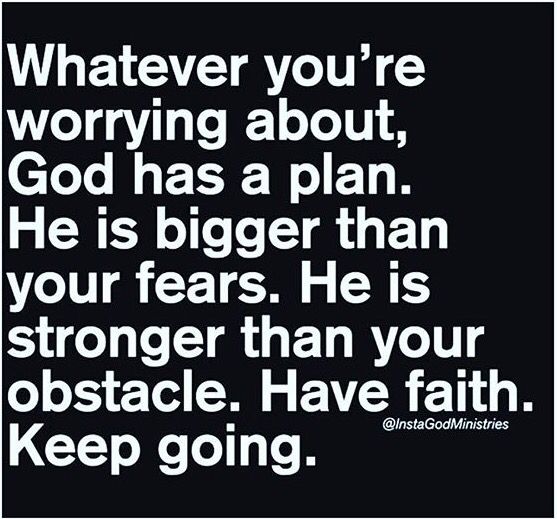 Kind regards, Luis Guerrero
You are child of GOD and you are protected.
You the very weapon of God.
Keep declaring life!
For life and death is in the power of your tongue!
Declare it in faith!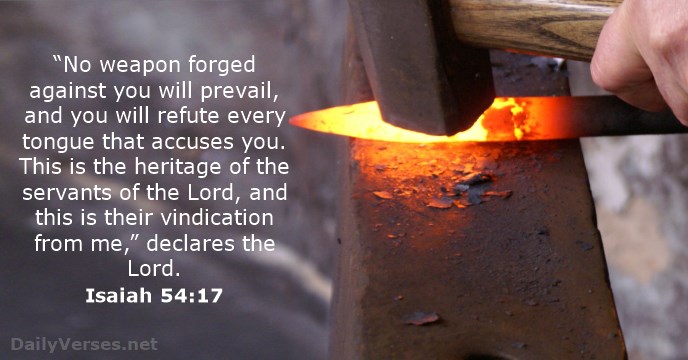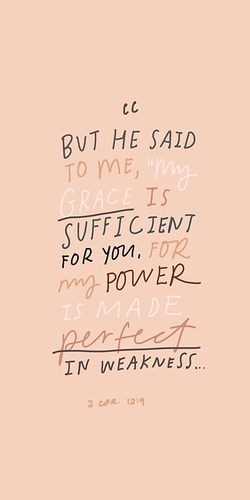 His grace is more than sufficient onto us even in this period of uncertainty and fear. Let us have faith in the Lord for He is able to do all things. He is not limited like us. We're weak and He is strong. Hallelujah

Super Amen! God is working His ways to keep us strong and hopeful despite the situation.
"Be strong and courageous. Do not fear or be in dread of them, for it is the Lord your God who goes with you. He will not leave you or forsake you."
-Deuteronomy 31:6