Continuing the discussion from Inspiring Christian Quotes 4/20/2020: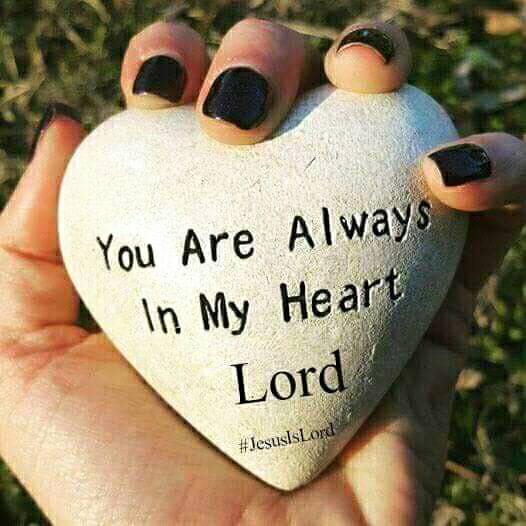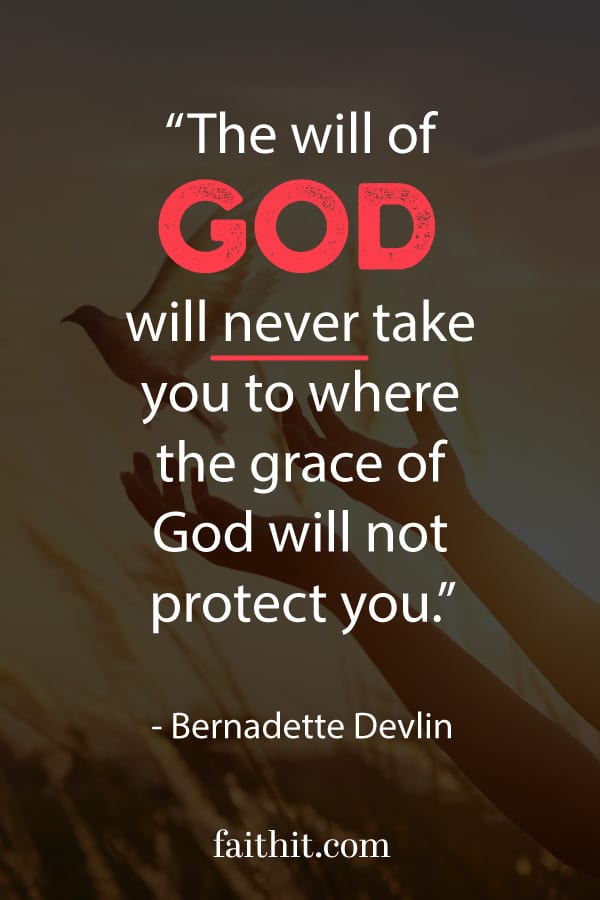 Hello, today I saw this photo.
It really got through me, we have to remember God is always on our side, he will always take care for us and will never take us on the wrong side. He loves us and we are his sons after all.
Kind regards, Luis Guerrero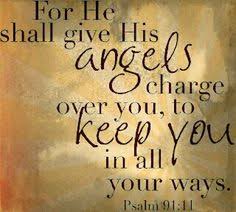 We don't need to be anxious about today's crisis, for God will send his angels to protect and shield us each and everyday qith this pandemic. All we have to do is trust him, and do our part as mandated by our government. Keep safe everyone!