Inspiring Christian Quotes 4/22/2020:
Continuing the discussion from Inspiring Christian Quotes 4/21/2020: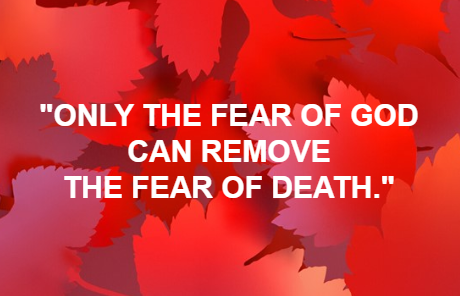 "ONLY THE FEAR OF GOD
CAN REMOVE
THE FEAR OF DEATH."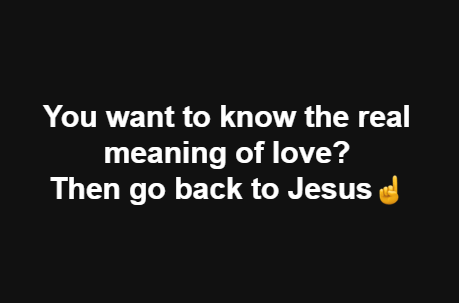 You want to know the real meaning of love?
Then go back to Jesus☝️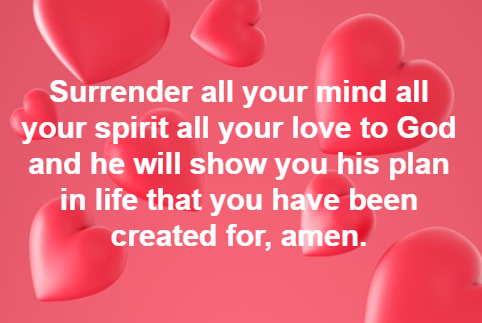 Surrender all your mind all your spirit all your love to God and he will show you his plan in life that you have been created for, amen.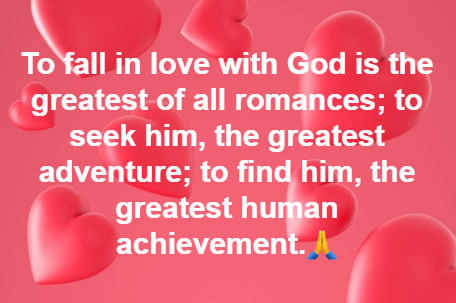 To fall in love with God is the greatest of all romances; to seek him, the greatest adventure; to find him, the greatest human achievement.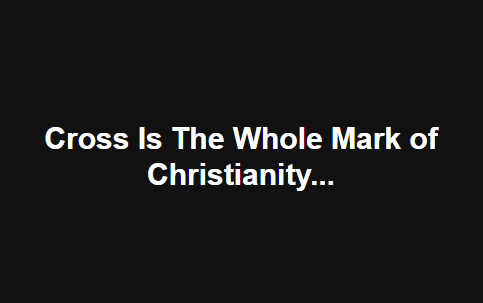 Cross Is The Whole Mark of Christianity…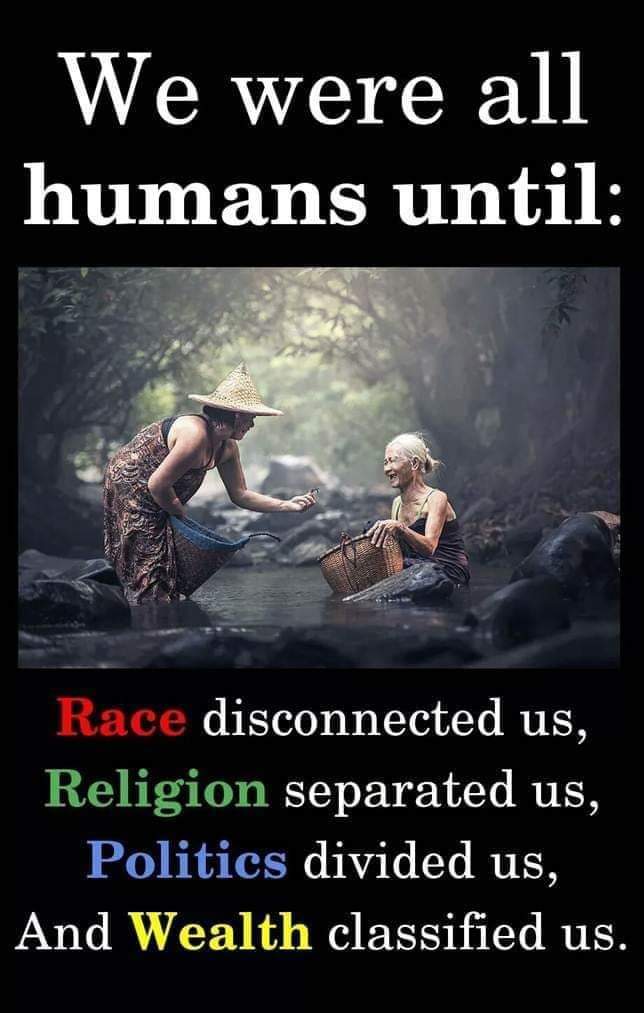 This thoughts make sense. We are living in a world with cruellity and violent. Racist are everywhere, alot of religions are now being built that separate our beliefs and culture, politics who corrupted the and wealth for killing people. This might serve as lesson for everyone, the truth we lived in.
Hello, dear @Jimmy_Ka
This quto was the one I really liked today: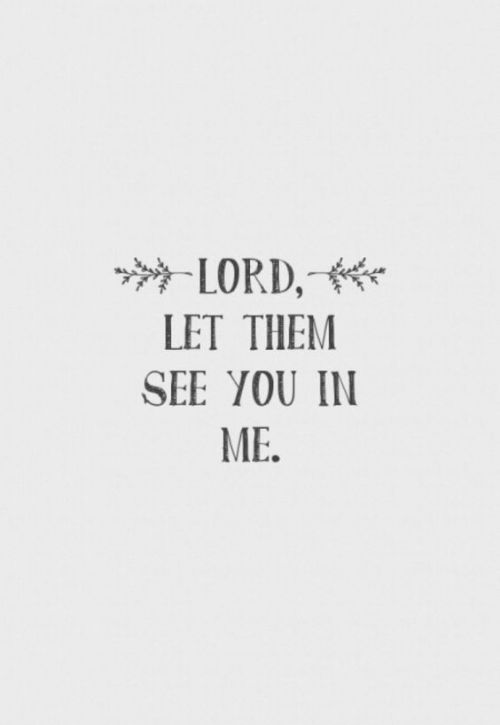 I really think is so much powerful, because we are here not only to serve the Lord, but to also help our brother who have lost the way, we must be more than able to be the medium for God to act and bring them to the good side.
Kind regards, Luis Guerrero