I think this could be very fun to see our own photos before and after we are a Christian. Also, people can feel the power of the gospel in the photo we share.
Saw this post in Facebook, and want to invite more people to participate
"5 years ago I would have been somewhere celebrating PRIDE but instead I'm celebrating another year of freedom, healing and deliverance!

"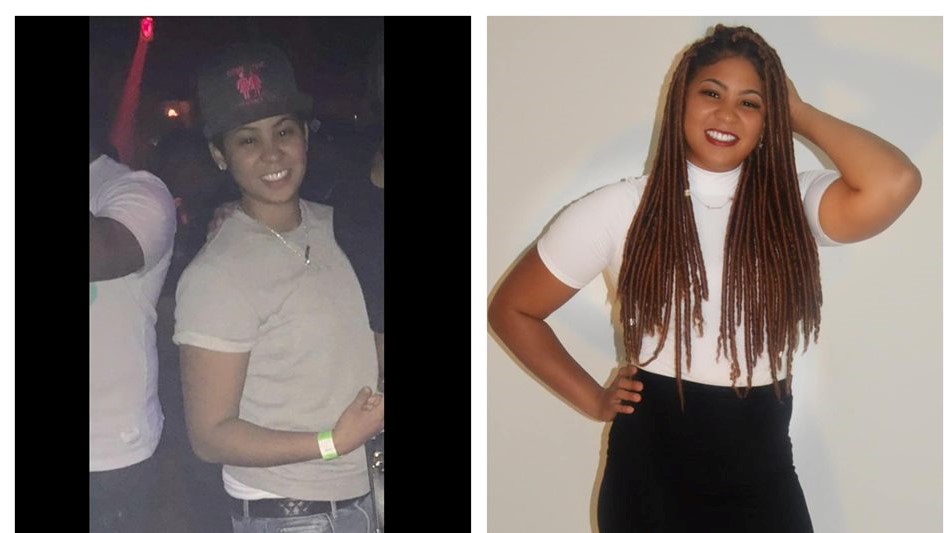 For me, since I am a Christian when I was a child, what my photo show is I grow up and become mature in God's love. The same hat, haha, really love this hat.
Source: Redirecting...